NEW! DigiSender LIVE OS

DigiSender LIVE OS is an Operating System for broadcasting. It is specifically designed as a broadcasting platform built by AEI to support the broadcast of CCTV, HDMI, USB Cameras and other devices in a controlled environment. DigiSender LIVE OS is built into products to provide broadcasting functions for our own services and includes RTC (Real Time Communications Protocols) for broadcast services including Facebook LIVE.

DigiSender LIVE XDS Broadcaster enables you to control your Video & Audio sources whilst you broadcast LIVE to your audience on Facebook. A dedicated control box allows you to use your existing HD Quality Cameras and Microphone Sources!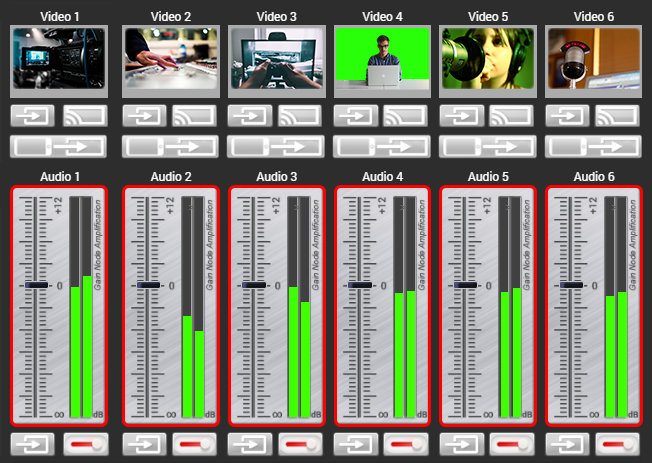 Easylife is an operating platform using DigiSender LIVE OS and built on the Intel CPU that allows use of Webcams and IP cameras for CCTV applications. It allows us to create dedicated platforms and provide connectivity to hardware video sources. It is used on our Easylife CCTV console to provide real time CCTV broadcasts that can viewed on other computers using a standard browser or with our series of APPs.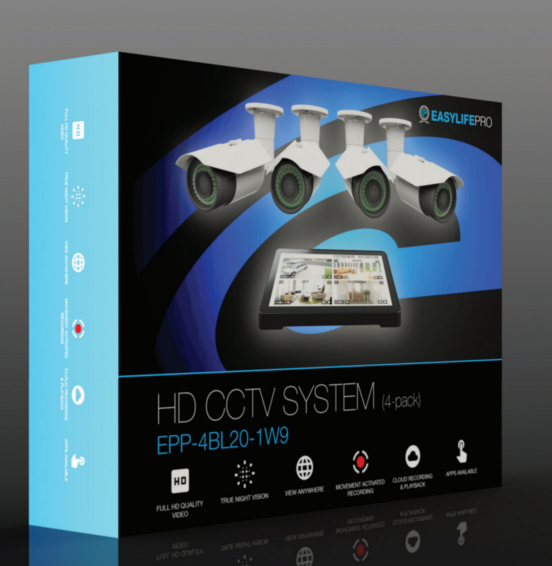 Available in various pack combinations, Easylife Pro contains everything your need to protect your home or office and with instant access across to your cameras via the Internet on any machine located anywhere in the world.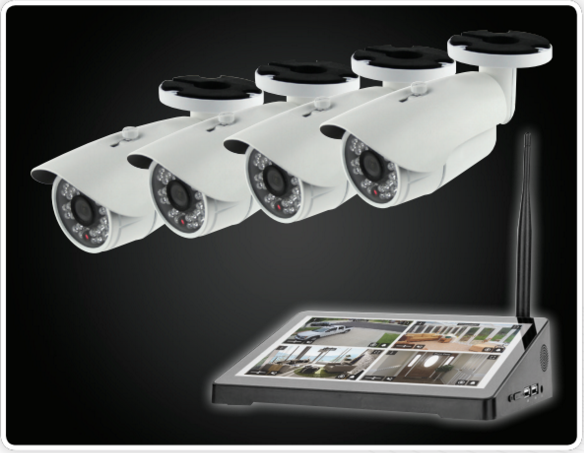 With our Easylife Cloud Consol built with DigiSender LIVE OS when movement is detected storage of your movie files is held in our secure cloud servers. You can adjust the amount of movement that causes recording to start by using the slider controls. We ask you to create a real account so we can save all your settings in our database and save your recordings to our cloud servers based in your part of the world.
THESE PRODUCTS ARE EXCLUSIVELY AVAILABLE FROM DISTRIBUTORS
Further Reading:

Related Links:
DigiSender LIVE OS: http://digisender.live
Easylife Free CCTV Broadcaster & Viewer for Windows: https://easylife.com/
Easylife Pro CCTV Cloud Camera Series: https://aeisecurity.com/cctv-systems/Easylife-PRO-CCTV

Facebook Pages:
Easylife https://www.facebook.com/easylifechat/
DigiSender LIVE https://www.facebook.com/DigiSenderLIVE/

Blog:
Easylife http://easylifecctv.blogspot.co.uk/
Showing 1 to 4 of 4 (1 Pages)